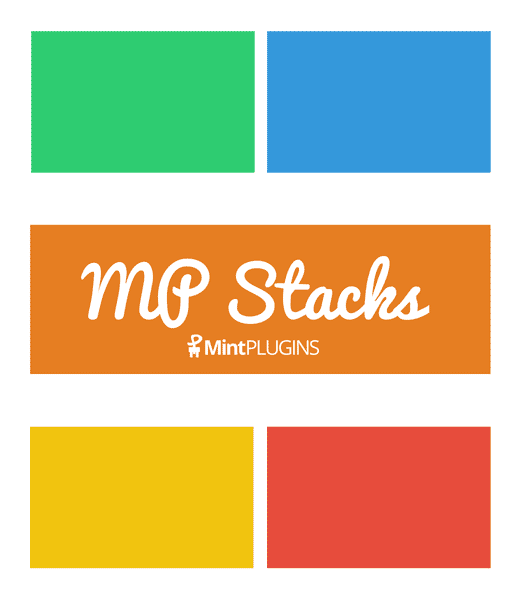 Launchstack Theme Bundle Support
Answers to your questions about using the Launchstack Theme Bundle!
To Install the Launchstack Theme Bundle, download the plugin from your account above, then go to "Plugins" > Add New" > "Upload" and upload the zip file. Click the play button above to watch the installation tutorial!
Alternative installation method
Alternatively, you can copy your license key from your account above and then in your WordPress dashboard go to "MP Stacks" > "Add Ons", paste in your license key and click "Install".