Any Location
Make the map open at any location in the entire world by simply entering the Longitude and Latitude.
Custom Marker Icons
Get Creative and use any image to mark your spot on the map!
Full-Width of a Brick
It's easy to make this (or any) Content-Type fill up the entire brick by adjusting the Brick Size Settings.
Put the power of Google Maps to work on your website in just a couple minutes with this Free WordPress Plugin.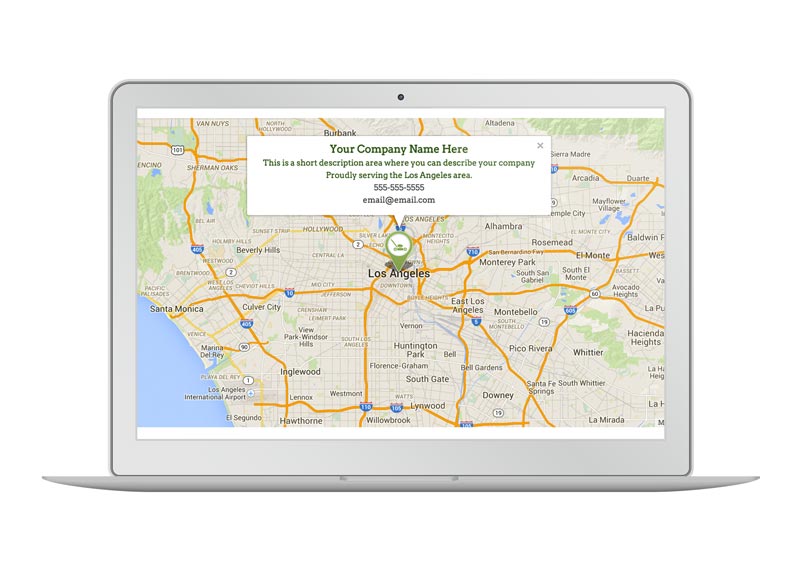 Related Add-Ons for MP Stacks