Custom Keyframes
Animations are created using keyframes which "play". This means your animations can be completely custom: custom length, custom positions, custom opacity etc.
Upon "In-View" or "Mouse-Over"
Trigger your animations based on user events - like them scrolling the content "In-View". Animations also work on mobile devices!
Apply to any Content-Type
It doesn't matter which Content-Type you are using in MP Stacks - it can be animated. From Text to Videos to Post-Grids!
Add some flair to your page designs!
From subtle and elegant fade-ups to crazy, bounce-all-over-the-screen animations, this plugin puts the power to make animations in your hands. Use responsibly 😉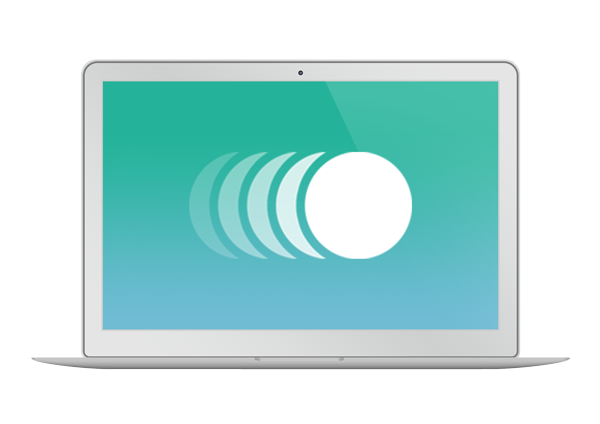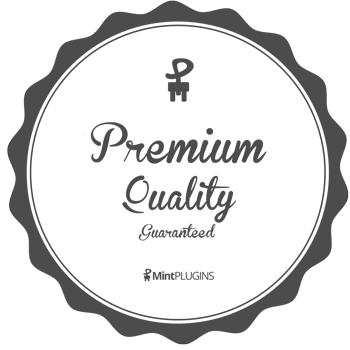 30 Day Money-Back Guarantee.
We stand behind our products and if you find you aren't able to use this plugin as advertised here, and after contacting our support desk we can't get it fixed-up for you within 30 days of your purchase, we will gladly give your money back.
Related Add-Ons for MP Stacks